WorldWide Enterprises, Inc.
Wire Rope, Cable & Hardware
Worldwide Enterprises, Inc., located in East Providence, Rhode Island, is a leading distributor of assorted wire ropes, cables, marine hardware, industrial hardware, chains, and anchors.
Since we first opened our doors in 1996, we have expanded both our staff and our high-quality inventory. We supply a variety of industries including: commercial fishing, industrial, experiential, and rigging companies.
These businesses rely on us to provide superior materials for projects related to building zip lines, canopy tours, and architectural railing and design. As well as fabricating wire rope slings, rigging commercial fishing trawlers and sailboat rigging. Our SECURE-MOOR® products are relied upon by mooring contractors using mooring chain, pyramid & mushroom anchors and fittings.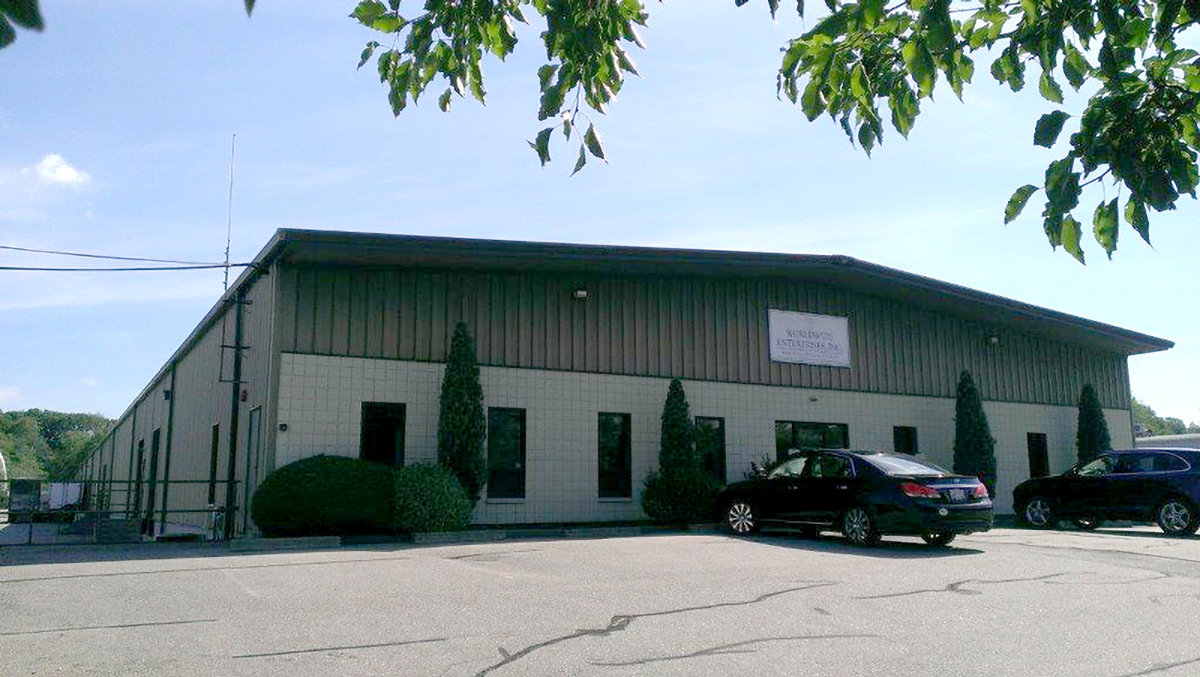 Our warehouse located in East Providence, Rhode Island
From our warehouses we ship most orders the same day. As a family-owned business, everyone at Worldwide Enterprises prides themselves on attention to detail and quality service. Our sales staff, warehouse, and office staff have extensive experience in the industry and provide our customers with the excellent service you expect and deserve. Please browse our website and feel free to call with any questions.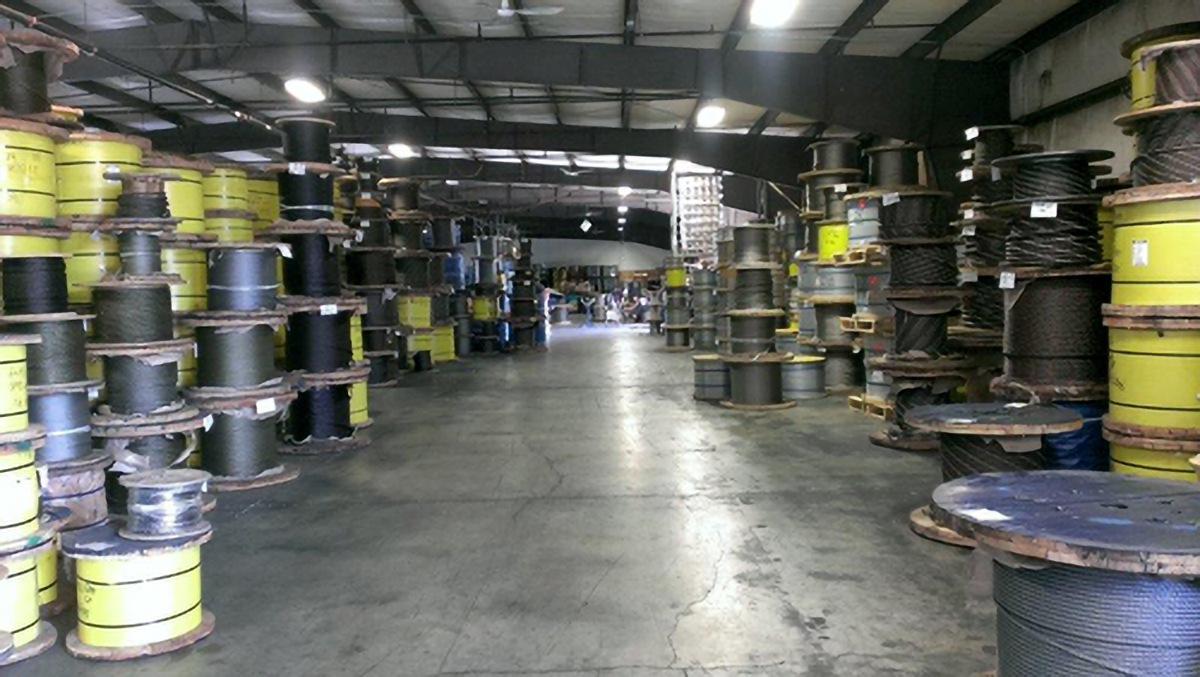 Wire rope, cable, marine and industrial hardware, chain, and anchors
We stand by everything we sell at Worldwide Enterprise. Our goal is to provide complete customer satisfaction. We look forward to working with you, please contact us today.
Click on the images above for more information.